Lead. Love. Empower.
Awesome comes naturally to these ladies.
All of our Guides are CPR/First Aid certified. They also have additional training in risk management & water safety/rescue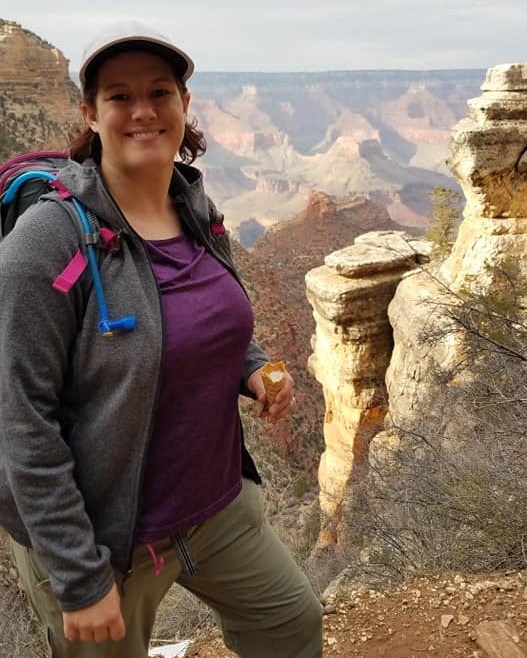 Guide
Mother of boys & "Conqueror of Mayhem"
Latest Adventure: Solo hiking the Grand Canyon
Inspiration: "Sometimes you just need an adventure to cleanse the bitter taste of life from your soul".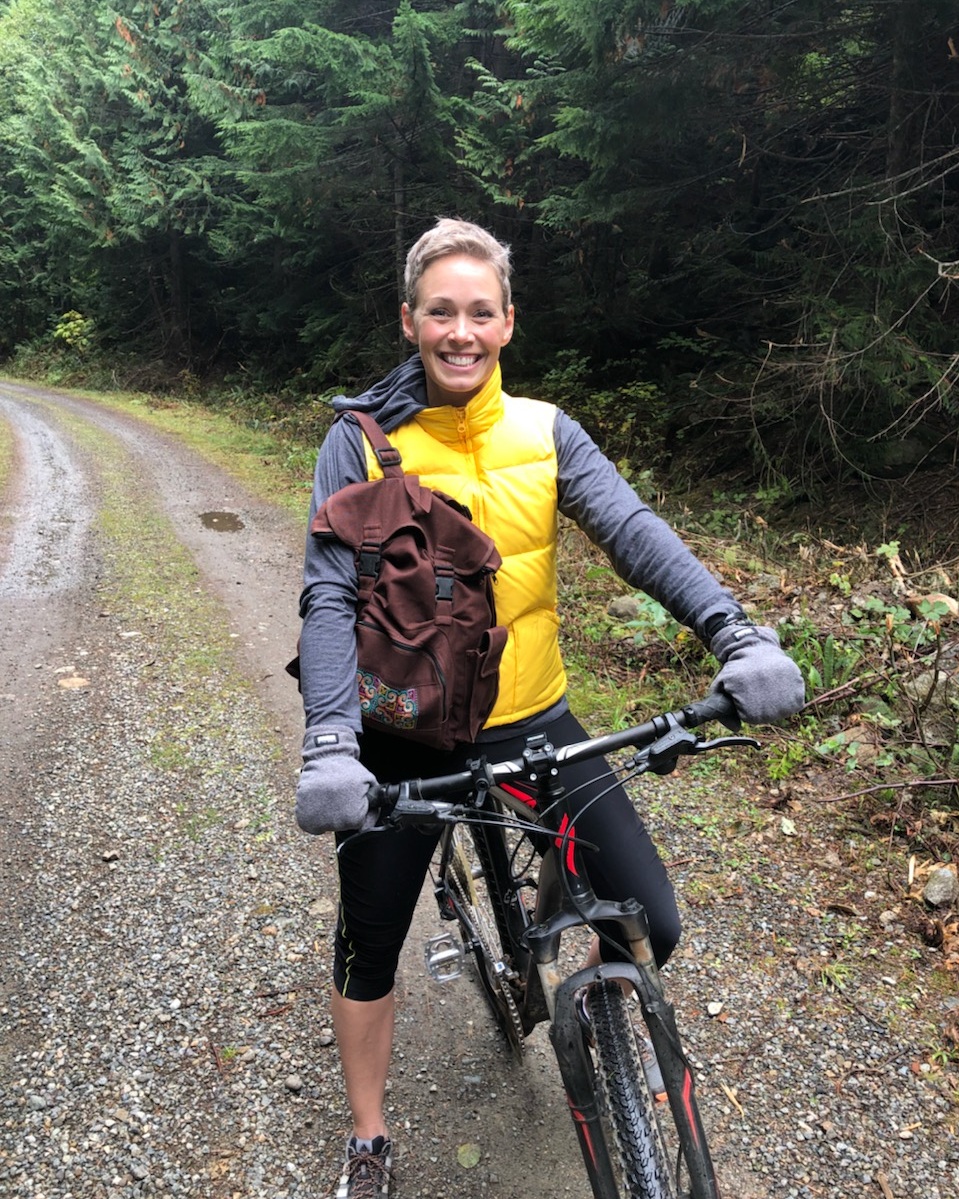 Guide/Medical Director/R.N.
Bragging Rights: 4 kids who will positively and powerfully affect those around them.
Best Friend: Her closet-nerd, college sweetheart, Hubby, "Oh, how I love him!"
Elements: Part thrill-seeker. Part solace-seeker. Whole lotta' awesome.
Guide/Marketing Director
Back in the Day: You Would find her on the Appalachian trail, paddling lakes, rivers, and living abroad in Germany, Ukraine, and Brazil.
Daily Adventures: Running, potty training toddlers, grocery shopping, loving her kids and hubby.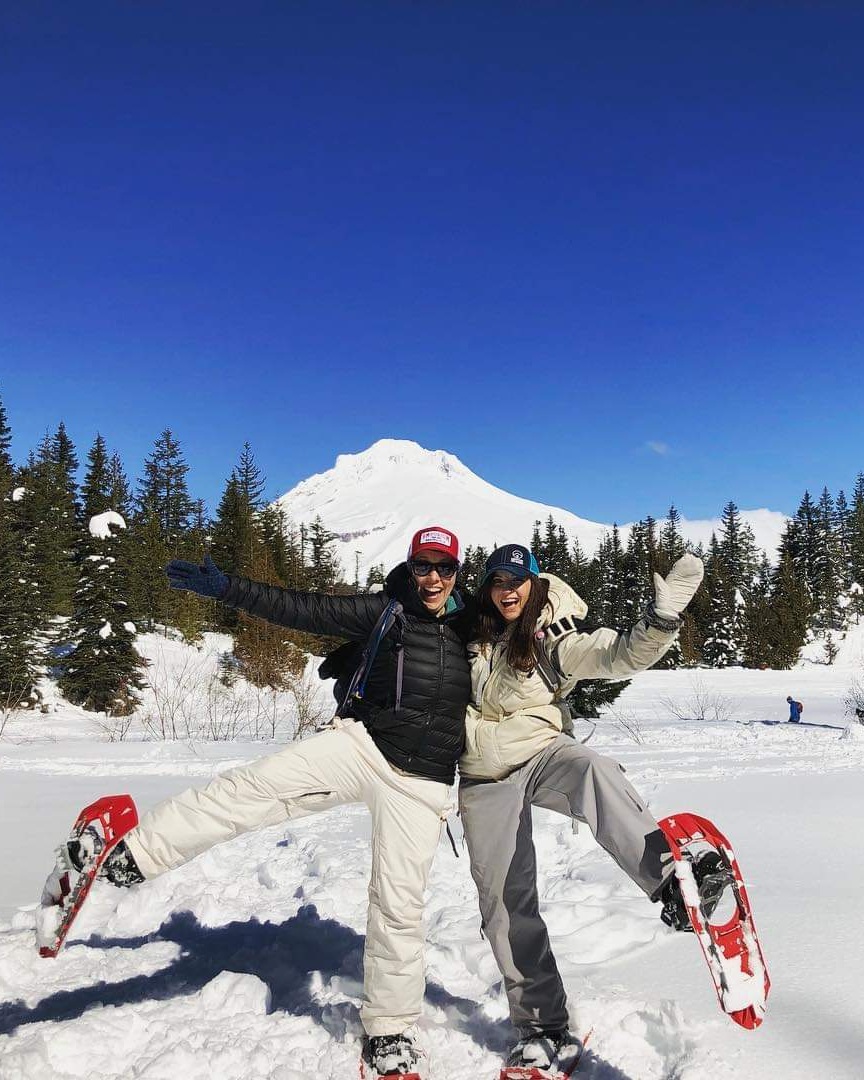 Guide/Education Director
Majorly Awesome: She majored in Outdoor Recreation…where was that option?! So jealous.
Family First: This mama does it all and does it well. Passionate about families, motherhood, and women, she gets outside to recharge and give them her best.
Guide/Programs Director
Growing Up: Canoed the Yukon, sailed the West Indies as a family, and hiked hundreds of trails in the Pacific Northwest.
Bare Necessities: "A pack on my back, a good pair of trail shoes, fresh mountain air in my lungs, the beauty of the mountains surrounding me, and my two kids in tow".
"Wilderness is not a luxury but necessity of the human spirit"
Guide/Wellness Director
Superpowers: Wife of a Police Officer and Mother of 3 boys. Contagious energy and love for helping others find their fire.
Strike a pose: Don't be surprised when she is suddenly balanced in crow pose on a mountain top or planking it out on a park bench.
"The wisest thing you can do is be present in the present...gratefully"
Co-Founder/COO
Favorite Things: New recipes, waves, laughter, and anything in the sunshine.
Adventure is out there: Greece, Costa Rica, Canary Islands…she goes where the sun shines and the waves cover her toes.
"I would trade the board room for a paddle board any day."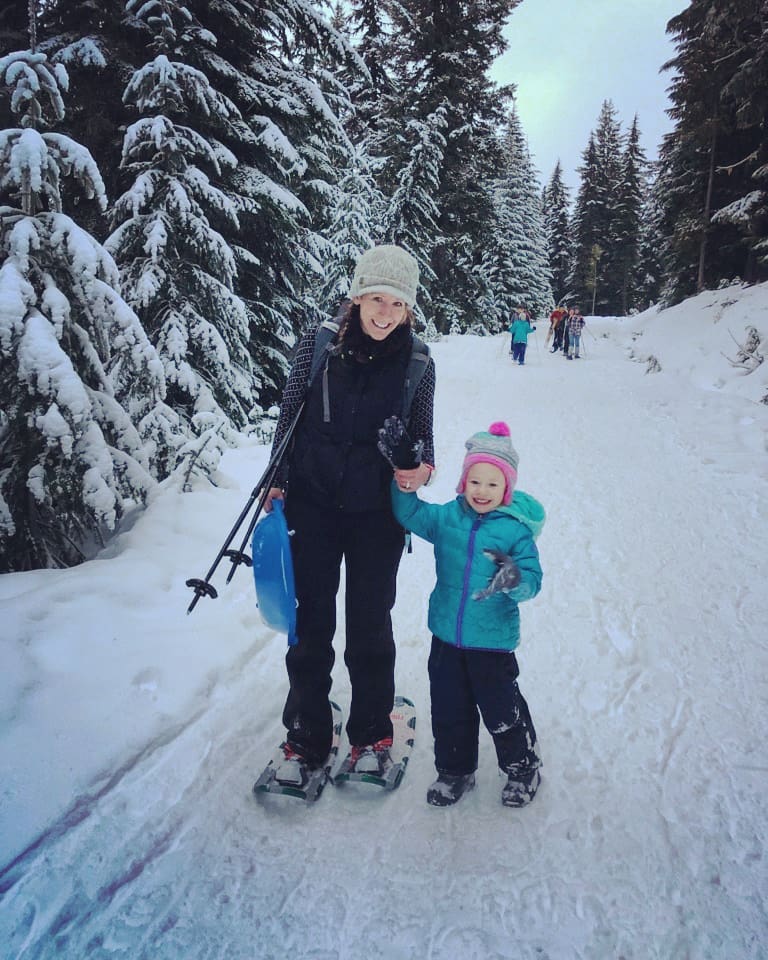 Co-Founder/CEO
Described as: Rock Monkey, total nerd, and lover of all things outside.
Necessary Evil: Sitting behind a desk on a laptop. Forget the corner office, she would rather be on a mountain top.
"What good is this life you've been given if all you do is stand in one place."