If you can't get away for 3-days to enjoy our Retreats or you want to experience the outdoors more fully, these adventures are for you.
Gear kits
We'll provide you with the gear you need to set out on a new Adventure and even teach you "How to Pack your Pack". Before the retreat you'll attend a wilderness skills class taught by our trained and experienced guides, which will prepare you to pack your gear properly and know what to expect. You'll be able to take the gear home so you can practice packing and be ready the day we set out on the trail.
food packs
It can be difficult to know what kind of food to bring into the back country if you've never done it before. That's where our experience comes in handy. We'll prepare and provide just the right amount of food so you don't carry too much while still meeting the high calories need of backpacking. Each woman will receive her food pack at the trail head and carry it in her pack.
Wilderness Skills
You'll learn various skills while on the trail and at camp. Some of the skills our Guides teach are: basic navigation, wilderness first aid basics, proper water filtration, building an emergency shelter, how to signal for help, various methods for starting a fire, and more. Build your skill set and your confidence as you learn these essential skills for backpacking.
Basecamp Fitness
Are you worried you might not be physically prepared for one of our Backcountry Retreats? With your purchase, you'll receive our unique fitness program designed specifically for backpacking and other outdoor adventures. Created by nationally certified trainers and coaches, you'll have a training plan which includes walking/hiking distances with a backpack, body movement exercises, and gentle yoga routines to prepare your mind and body.
Space is limited so Please register early.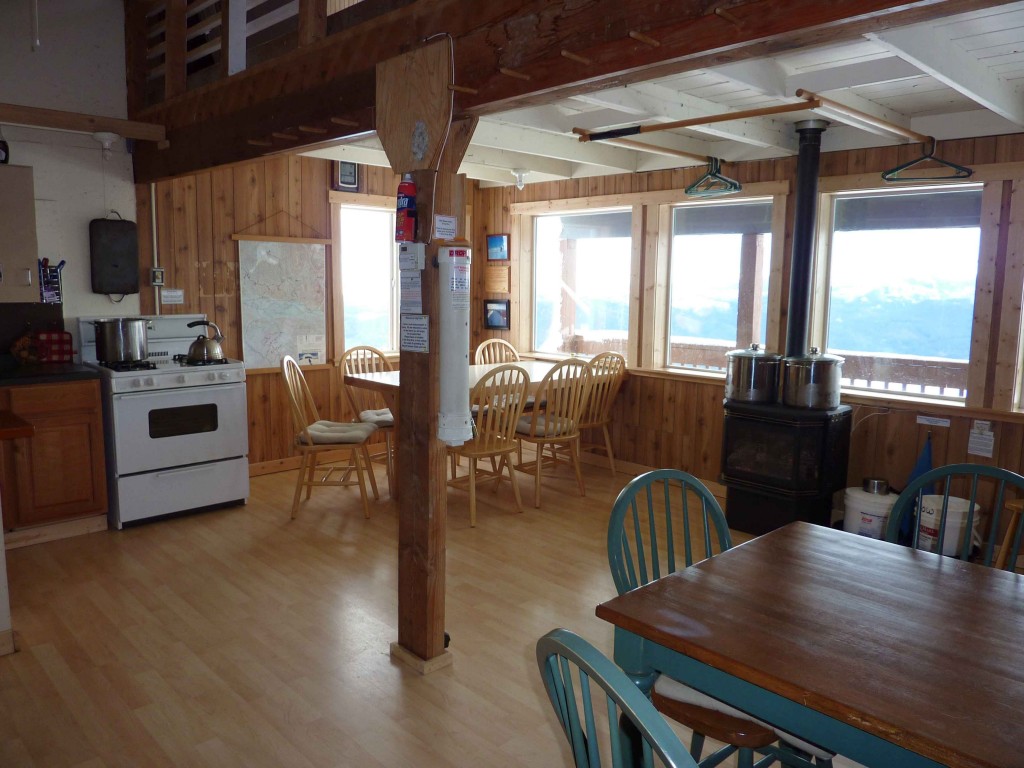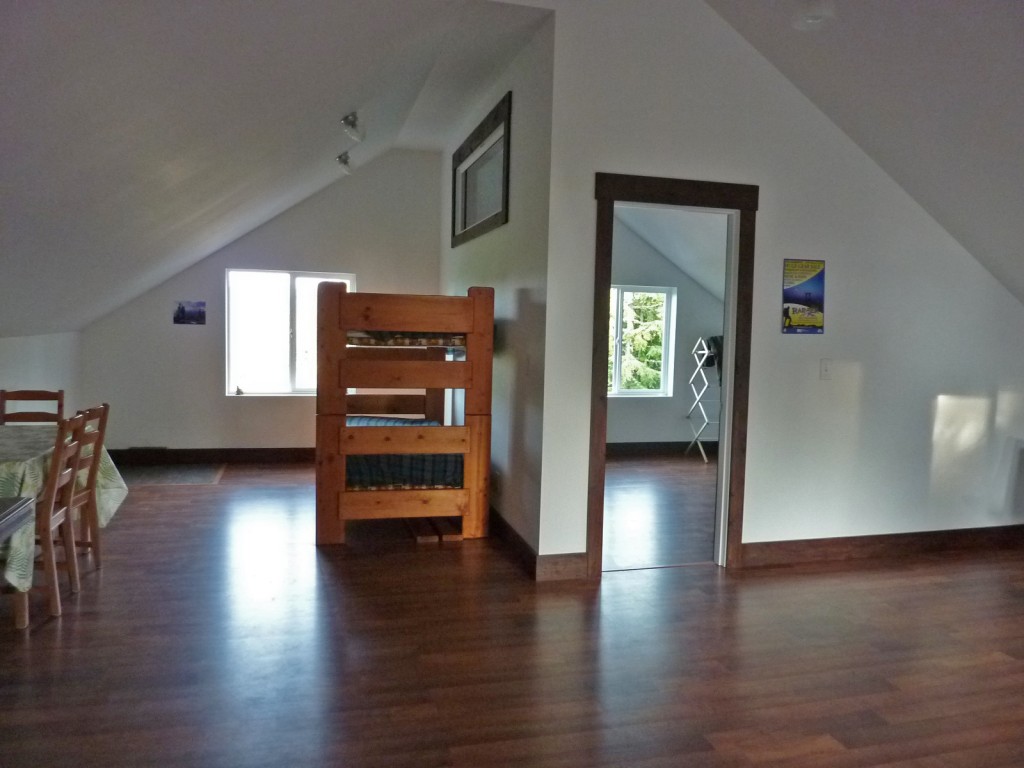 October 25-26 - Tahoma Trail, WA
Level: Beginner/Intermediate

2 days/1 night guided backpacking adventure

overnight accommodations in high-country cabin

9 miles round trip

meals, snacks, and skills classes included.

12 spots available
*Exact locations are not listed on our site to ensure the safety of our group. You will receive directions to the meeting place/trail head by email once you have registered.
August 13-15, 2020 - Alpine Lakes Wilderness, WA
Level: Intermediate/Advanced

3 days/2 nights guided backpacking adventure

Distance: 18 miles round trip

10 spots available

Meals, snacks, skills classes included.
Have questions? email us adventureforwomen@gmail.com